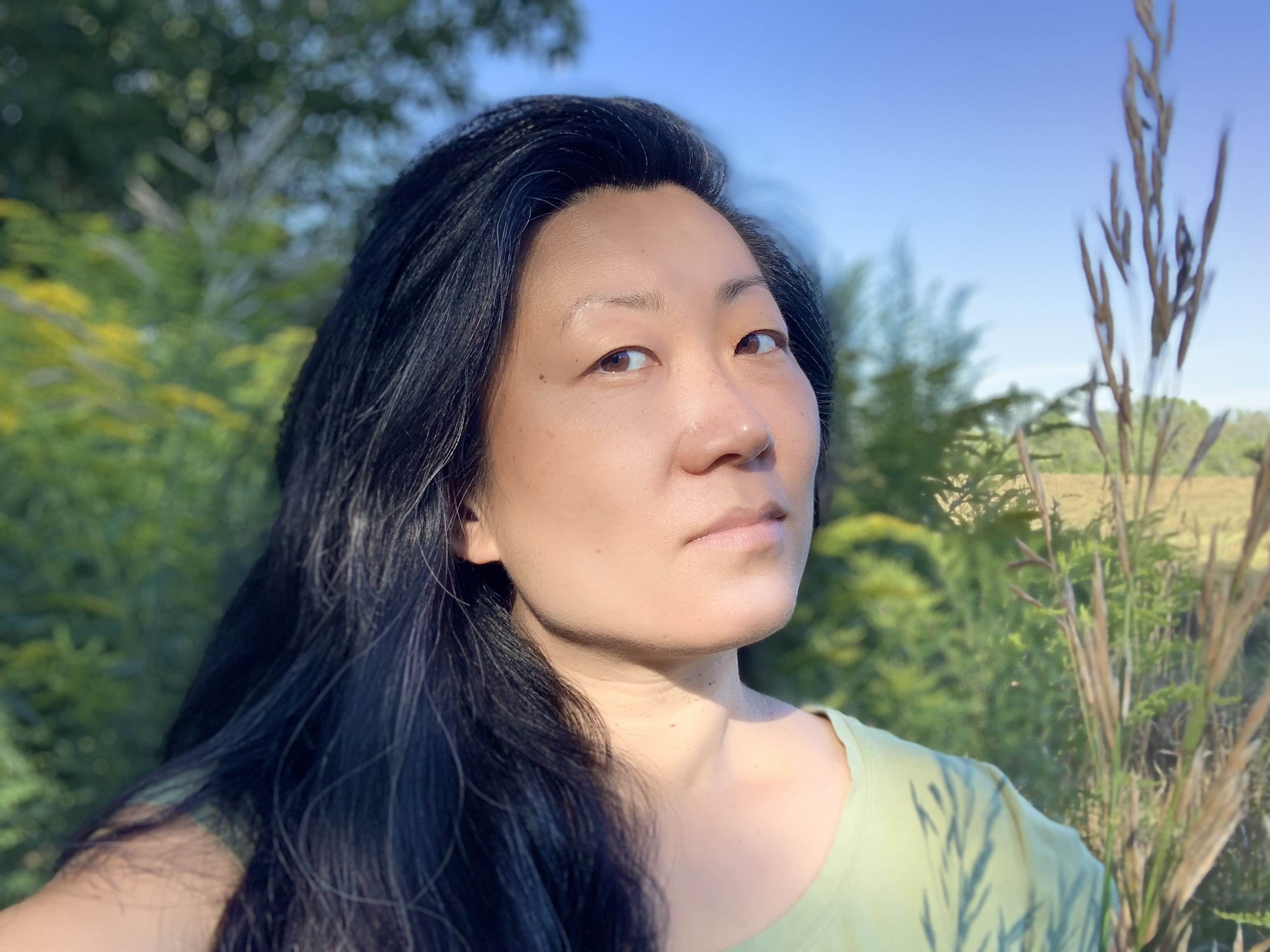 BIO
Biography
ANGEL DI ZHANG was born in northeast China, and raised in China, England, Canada and the United States. She was educated in the joint BA-MIA program at Columbia University, and is a painter and an internationally exhibited fine art photographer.
Her first novel is THE LIGHT OF ETERNAL SPRING, publishing with Random House Canada on April 25, 2023. Available for pre-order now.
Angel lives in a secret garden near Toronto.
ADDRESS
City: , Province/Territory: _none
PUBLICATIONS
Publications
Title
The Light of Eternal Spring
Publisher
Penguin Random House Canada
PUBLIC PRESENTATIONS AND WORKSHOPS
EQUITY INITIATIVE
As part of the Union's Equity Implementation Plan, we are committed to increasing awareness of authors who are Black, Indigenous, racialized, LGBTQI2S, or living with a disability. This author identifies as:
Members who identify as:
Black, Indigenous, and/or racialized
Programs & Interests
Interested in participating Union's Ontario Writers-in-the-Schools program:
All members are eligible for the Union's Ontario Writers-in-the-Schools program. Are you interested in participating in this pro
Yes
Interested in participating in the Northern Ontario WITS program:
The Union's Northern Ontario Writers-in-the-Schools program funds in-person visits to northern Ontario schools when possible. Ar
No