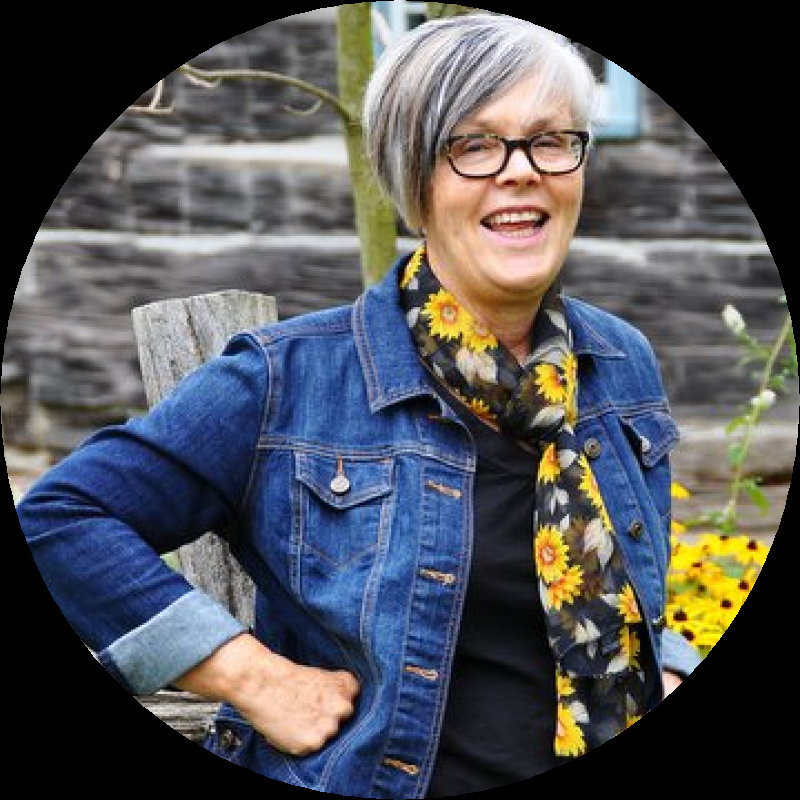 Photo Credit:
Photo credit
michaelgalanphotography.com
BIO
Biography
Born and raised in London, Ontario, Jocelyn graduated from York University and has studied writing at St. Lawrence College and the Humber School for Writers. She always wanted to be a writer, and won her first award at age nine, for poems entered in the local Hobby Fair. Jocelyn writes for both teens and adults, and now lives in Toronto and on Vancouver Island.
Jocelyn's YA books Getting a Life and Seraphina's Circle and her tween series River Boy, Beyond River Boy and Way Beyond River Boy have been translated into Norwegian, Swedish, Finnish and German for Stabenfeldt's GIRL:IT book clubs.
Jocelyn is a member of:
The Writers' Union of Canada
Canadian Society of Children's Authors, Illustrators & Performers
Children's Writers & Illustrators of BC
Canadian Children's Book Centre
TorKidLit
ADDRESS
City: , Province/Territory:
PUBLICATIONS
Publications
Title
How to Tend a Grave
Publisher
Great Plains Teen Fiction
Title
Cleavage: Breakaway Fiction for Real Girls (co-editor)
AWARDS
Awards
Name
Gold Medal Moonbeam Award for YA Fiction - Mature Issues
Publication
How to Tend a Grave
Name
Surrey International Writers' Conference Writing for Young People Award
Name
Winner of the 2017 Victoria-by-the-sea Literary Festival Inaugural Story Contest
PUBLIC PRESENTATIONS AND WORKSHOPS
Programs & Interests
Interested in participating Union's Ontario Writers-in-the-Schools program:
All members are eligible for the Union's Ontario Writers-in-the-Schools program. Are you interested in participating in this pro
Yes
Interested in participating in the Northern Ontario WITS program:
The Union's Northern Ontario Writers-in-the-Schools program funds in-person visits to northern Ontario schools when possible. Ar
No