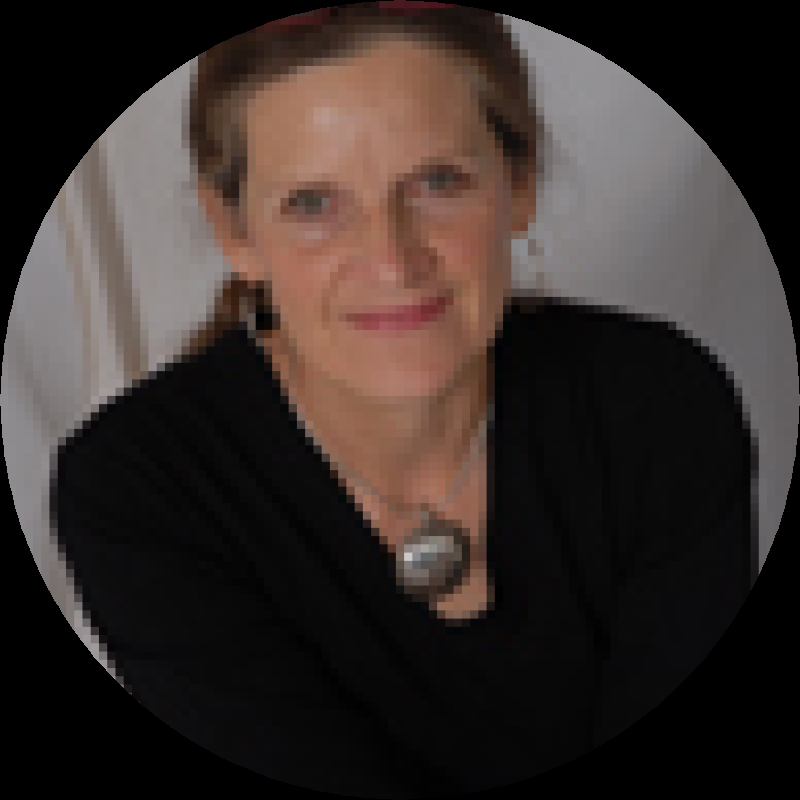 BIO
Biography
Born in the UK, Lois Peterson was raised in England, at a Cornish boarding school, and in Iraq. She came to Vancouver in 1971 via Paris, London and New York. In BC she raised a daughter, Holly, and worked for 40 years in a public library.
Meanwhile, her short stories, articles and essays were published internationally in journals, newspapers and anthologies, and she taught writing to continuing education students, seniors, kids and prision inmates, out of which came her book 101-and more-Writing Exercises to get You Started & Keep You Going.
In 2007 she began writing for children, and her first young reader was published in October 2008. Since then she has published seven more books for readers between the ages of six and 14.
A popular workshop instructor, Lois Peterson is a regular presenter at the Surrey International Writers Conference and other events. She has served as Writer in Residence, teaching historical fiction to Grade 7 students at York House School in Vancouver, and to the youth Learning Programs in Surrey. She also conducts storytelling workshops for children and seniors. 
After retiring from public library work, she worked as Executive Director of a homeless shelter in Nanaimo, BC, and subsequently wrote SHELTER- HOMELESSNESS IN OUR COMMUNITY - Oct. 2021, Orca Book Publishers. 
Lois lives in Nanaimo, and travels, reads, paints and spends time with family.
ADDRESS
City: Nanaimo, Province/Territory: Ontario
PUBLIC PRESENTATIONS AND WORKSHOPS
Presentation details
Audience Size
Audience size
25 - 75 max.
Presentation Length
45'-60'.
Presentation Fee(s)
$250. Discounts for multiple presentations for the same school district/library system.
Programs & Interests
Interested in participating Union's Ontario Writers-in-the-Schools program:
All members are eligible for the Union's Ontario Writers-in-the-Schools program. Are you interested in participating in this pro
Yes
Interested in participating in the Northern Ontario WITS program:
The Union's Northern Ontario Writers-in-the-Schools program funds in-person visits to northern Ontario schools when possible. Ar
Yes