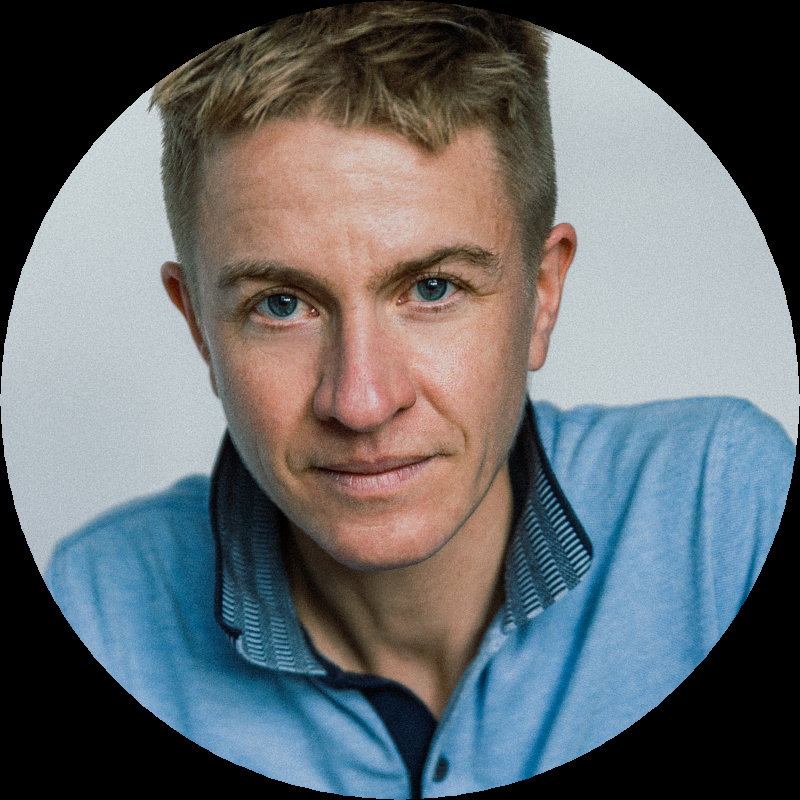 Photo Credit:
Photo credit
James MacLean
BIO
Biography
Luke Hathaway is a trans poet, librettist, and theatre maker. His mythopoeic word-worlds have given rise to new choral works by Colin Labadie, James Rolfe, and Zachary Wadsworth, among others, and to the folk opera The Sign of Jonas, a collaboration with Benton Roark. 
He is the author of four books of poems, one of which (Years, Months, and Days, 2018) was named a Best Book of the Year in the New York Times. 
He works with Daniel Cabena as part of the metamorphosing ensemble ANIMA to create and commission new works inspired by early music sources.
He teaches creative writing and English literature at Saint Mary's University in Kjipuktuk/Halifax.
ADDRESS
City: Halifax, Province/Territory: Nova Scotia
GENRE
poetry, essays, libretti, plays
PUBLICATIONS
Publications
Title
The Affirmations: poems
Title
All the Daylight Hours: poems
AWARDS
Awards
Name
Hamilton Arts Award for Writing
Name
Bryan Prince Bookseller Award for Poetry
PUBLIC PRESENTATIONS AND WORKSHOPS
EQUITY INITIATIVE
As part of the Union's Equity Implementation Plan, we are committed to increasing awareness of authors who are Black, Indigenous, racialized, LGBTQI2S, or living with a disability. This author identifies as:
Programs & Interests
Interested in participating Union's Ontario Writers-in-the-Schools program:
All members are eligible for the Union's Ontario Writers-in-the-Schools program. Are you interested in participating in this pro
Yes
Interested in participating in the Northern Ontario WITS program:
The Union's Northern Ontario Writers-in-the-Schools program funds in-person visits to northern Ontario schools when possible. Ar
Yes