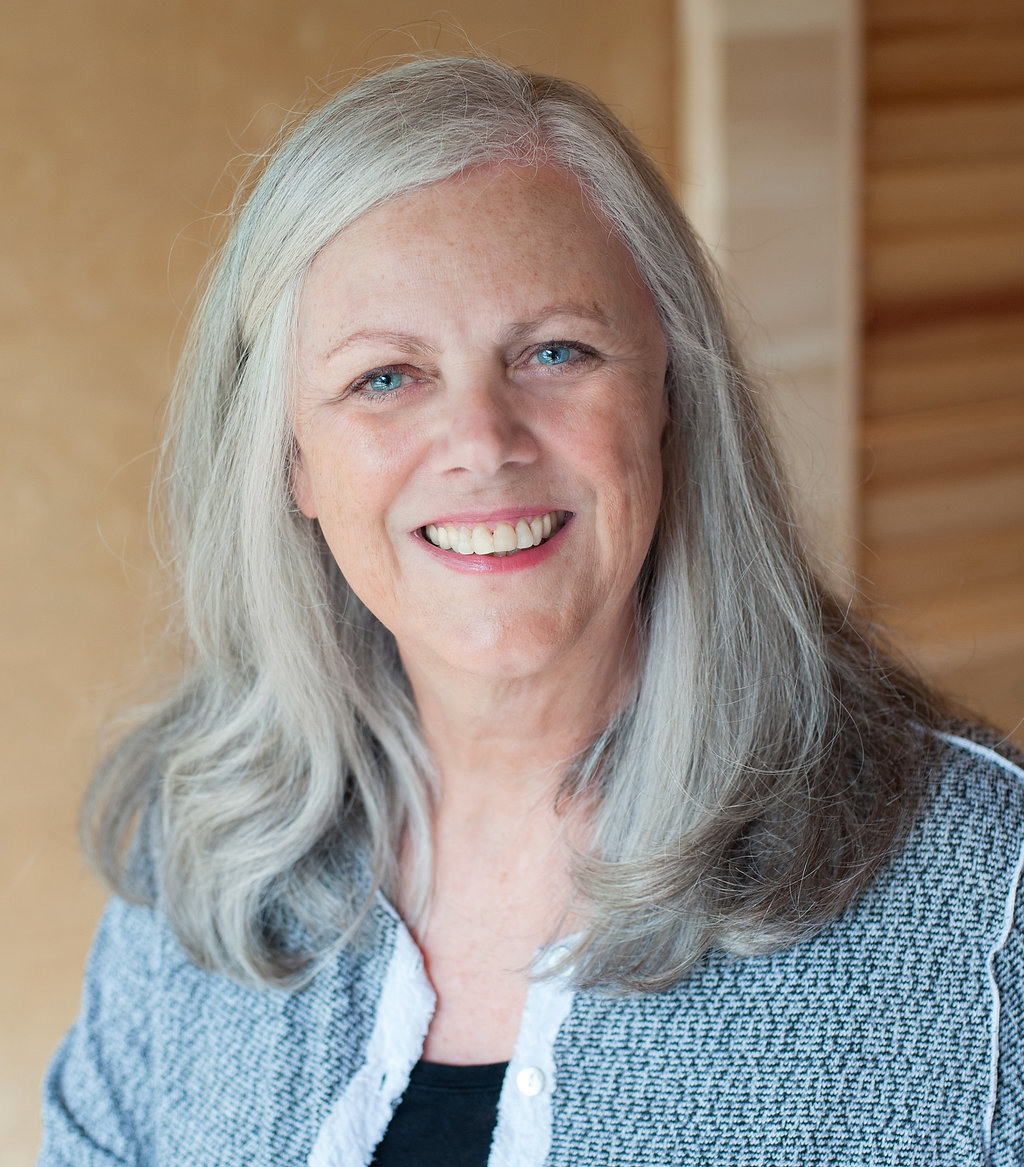 Photo Credit:
Photo credit
Rebecca Blissett
BIO
Biography
Marsha Faubert is a writer and lawyer with extensive experience in the Ontario administrative justice system. Her writing is concerned with themes of injustice in the lives of ordinary people. Her first book, Wanda's War — An Untold Story of Nazi Europe, Forced Labour, and a Canadian Immigration Scandal, is a work of nonfiction published by Goose Lane Editions (February 2023). Her next project will explore the history and legacy of environmental injustice in her hometown of Sarnia, known to some as Canada's Chemical Valley.
In addition to degrees in psychology and law, she holds an MFA in Creative Nonfiction from the University of King's College in Halifax.
She supports writers of nonfiction in her volunteer role as treasurer of the Creative Nonfiction Collective Society (CNFC), a national organization committed to promoting and supporting the work of writers of nonfiction in Canada.
ADDRESS
City: Bayfield, Province/Territory: Ontario
PUBLICATIONS
Publications
Title
Wanda's War — An Untold Story of Nazi Europe, Forced Labour, and a Canadian Immigration Scandal
Publisher
Goose Lane Editions
Programs & Interests
Interested in participating Union's Ontario Writers-in-the-Schools program:
All members are eligible for the Union's Ontario Writers-in-the-Schools program. Are you interested in participating in this pro
Yes
Interested in participating in the Northern Ontario WITS program:
The Union's Northern Ontario Writers-in-the-Schools program funds in-person visits to northern Ontario schools when possible. Ar
No